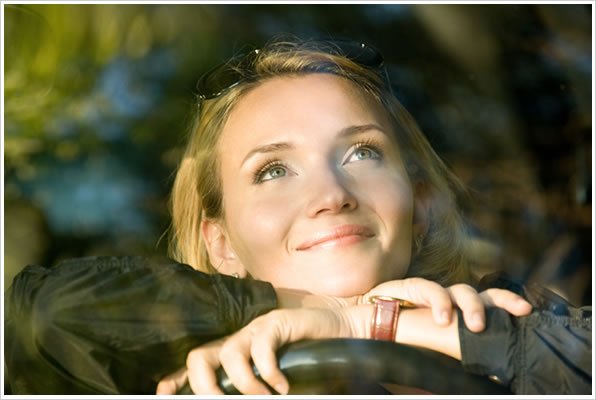 As a family run business with high values, customer service and satisfaction are paramount to us and we are always pleased to receive feedback from customers to enable us to continually adapt and improve our services.
With this in mind, we have put together a customer charter which is implemented by both the management and staff alike.
We would love to hear what you think of our services so if you have a moment, please complete our short customer survey which can be accessed via the link at the end of the page.
1
Keeping you moving
We endeavour to 'keep you moving'. Wherever possible we provide free local collection and delivery of vehicles and lifts from our premises to local bus/train stations or nearby retail shops such as John Lewis and the Eden centre. Low cost loan cars insured by us are also available for short term use.
2
Timescales to suit you
Time scales to suit you. If advised by you we will endeavour to complete our services/ repairs on your vehicle by a designated time. In the unlikely event this becomes not possible you will be advised as soon as we know to allow you to plan around this.
3
An open door policy
We have an 'open door' policy whereby our qualified technicians are happy and willing to give advice in reception, on the phone or by email. If its beneficial to visualise something on your vehicle we will invite you to view it with us on the ramp.
4
Honesty is our policy
We will only carry out work that is required and necessary. Faults are reported and relayed to you with costings and will only be repaired once your authorisation has been sought. This is recorded on our jobcards by our technicians.
5
Useful reminders
We send you useful free of charge MOT and service reminders. They also detail our money saving options in a clear way for you to use. We will also send you a helpful reminder if we have found a fault that requires monitoring during your visit to us. This simply will ask you to revisit to have the fault checked again free of charge.
6
Safety comes first
Your vehicle will be road tested after repair to ensure the repair has been completed to our satisfaction. We will not send you and your family out in a vehicle that hasn't been test driven.
7
Ongoing training
We love learning so we keep up to date with training and technology. Our technicians are skilled in diagnostic work which gives us our good reputation amongst other garages and with our customers.
8
Latest technology
We invest in the latest technology to ensure we can take care of your vehicle to the best of our ability. Our technicians are skilled in diagnostic work which gives us our good reputation amongst other garages and our customers.
9
Comfortable reception
Our reception area is modern, welcoming and original. We offer free wi-fi, refreshments and an area especially designed for children.
10
Labour and parts warranty
We provide a two year parts and labour warranty for original equipment supplied and fitted by us. One year parts and labour warranty for aftermarket equipment supplied and fitted by us (excluding wear and tear items).
11
Complimentary vehicle inspection
A complimentary vehicle inspection is always available. This covers battery condition, antifreeze and windscreen washer fluid strength and levels, tyres depth, pressure and condition, oil level and useful seasonal advice.
12
Labour discounts and special offers
We reward our customers with labour discounts and special offers. We appreciate and value the compliment of being recommended to family members and friends. As a thank you we deduct £20 from the first invoice of the new customer and £20 off the next invoice for the customer who recommended us.