Tyres
We are able to supply and fit all makes of tyre at competitive prices. There is also a same day service available on this service.
We also offer Winter tyres and can advise when to swap your summer tyres for these. They assist with better handling and traction in icy and snowy conditions. There is a limited stock available of these each year so call from September to order your set. We are also pleased to be able to invite you to store your summer tyres on site free of charge.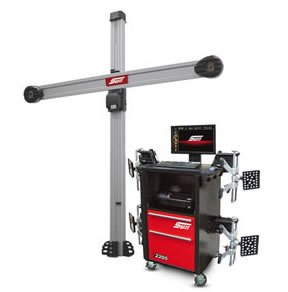 Call us today on 01494 459616 with your tyre size for a price.
Tracking
Tracking or wheel alignment can reduce tyre wear, fuel consumption, steering and safety. All these factors depend upon the correct position of the wheels on the vehicle. The usual wear and tear on individual car components (wheel bearings, steering knuckle etc.) is very likely to do the same.
Wheel alignment is therefore extremely important and should be carried out on a computerised wheel aligner. Here at the Marlow Garage we use the latest computerised technology and our technicians are skilled and familiar with the different types of wheel suspensions. We offer both front and four wheel alignment as well as a same day service.
Wheel Refurbishment
We offer wheel refurbishment. Prices and style availability on application. Please call us on 01494 459616 to discuss.