The Marlow Garage are pleased to be able to offer their customers a selection of special offers to say thank you for your business and for recommending us to colleagues and friends. Stay updated with our special offers on this page or visit our Facebook page for more information.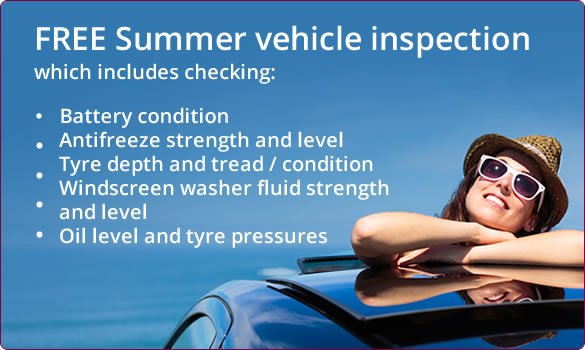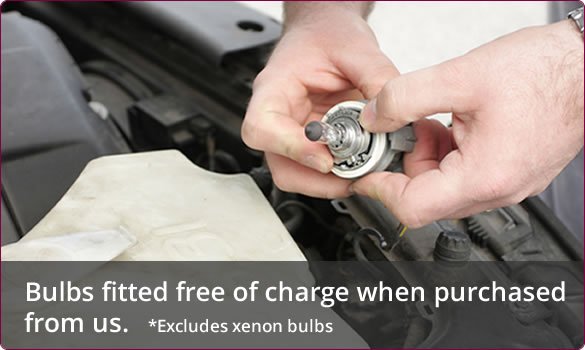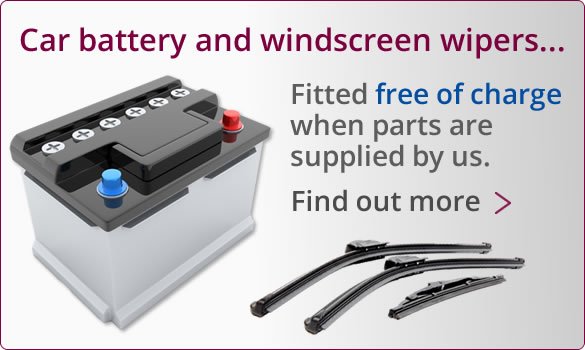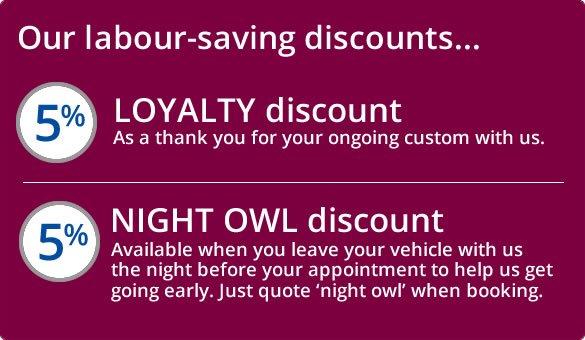 Terms and conditions apply to all special offers. Please note:
These offers cannot be used in conjunction with any other offer. Prices cannot be changed after invoices are prepared. Please remember to advise us of special offers that apply when you book your car in, and remind us when you bring the car in for the service etc.
All prices and Special Offers are subject to availability and whilst every effort will be made to maintain these offers for the periods specified the management retain the right to withdraw or alter these without notice. However they will be honoured if applicable and requested at time of booking, unless exceptional circumstances apply (e.g. unprecedented rise in the cost of parts).