Performance Maintenance for Every Vehicle...
An independent, family-run garage specialising in VW, Audi, Skoda and SEAT vehicles.
BOOK A SERVICE
Performance Maintenance for Every Vehicle...
An independent, family-run garage specialising in VW, Audi, Skoda and SEAT vehicles.
Covid 19 Procedures - Updated July 2022
As Covid 19 looks set to remain an operational challenge to small businesses for the foreseeable, we have updated our procedures. We continue to minimise risks on our site to protect our staff, our families, our supportive customers and the wider community.
We have received great feedback about the measures we have in place and have decided to continue with the online 'booking in' form being completed by customers prior to attending their appointment. This not only helps from our health and safety point of view but also our administration side. So we thank you in advance for your cooperation in helping us deliver an uninterrupted service during continuing difficult times.
Our opening times remain 9am- 5pm Monday- Friday with the option to drop vehicles outside of these times.
To read our updated Covid 19 procedure and access the relevant forms for completion please click below
The Marlow Garage is committed to ensuring the safety of our customers, their families, our staff and colleagues during these unprecedented times. Thank you for reading all of our terms and we look forward to taking care of your vehicle.
Vehicle Servicing in High Wycombe, Marlow and Maidenhead
 Marlow Garage is an independent, family-run business that specialises in VW, Audi, Skoda and SEAT vehicles. Our expertise is recognised throughout the local area. We are proud to be a Which? Trusted Trader and a member of RMI and Trust My Garage. You will receive a warm welcome and our comfortable reception area has complimentary WIFI and refreshments. Our qualified technicians are always on hand to give you advice.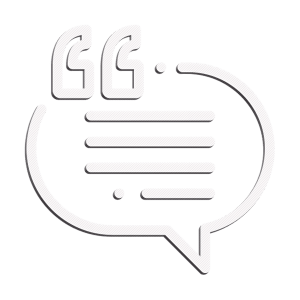 I have been using the Marlow Garage for over 10 years and have always found the service offered goes above and beyond what you would expect. Lloyd and his team are always very friendly and helpful. They give an honest opinion of the work that is required and always keep the costs as low as possible. An outstanding service and definitely recommended.
J S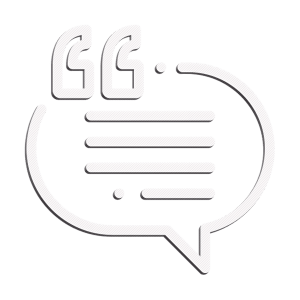 Very pleasant atmosphere. Very polite and helpful staff. As a lady on her own, I was really grateful – it will be the only garage I use in future.
Mrs Dover – July 2019
Call 01494 459616 today to book your vehicle in for an appointment or find out more about the Marlow Garage.

Qualified Skilled Technicians
Our experienced technicians are committed to delivering a high quality service and offer advice. Our spacious workshop is well maintained and although we specialise in Audi, VW, Skoda and SEAT, we service and repair vehicles from all manufacturers.

Latest Diagnostic Equipment
Vehicle diagnostics is a highly-skilled technical service which requires time, expensive diagnostic equipment and an experienced technician. As we specialise in the VAG range we have the latest equipment for this range of vehicles.

Exceptional Service
As a family-run business with high values, customer service and satisfaction are paramount to us and we endeavour to exceed expectations. We are always pleased to receive feedback to enable us to continually improve our range of services.

Collection & Delivery Service
We understand the incovenience of being without your vehicle and offer a range of services to keep you moving. These include free collection and delivery of your vehicle within a designated radius, loan cars and courtesy lifts to nearby amenities.
MOTs
After a lengthy planning and construction period, the shutter on our own MOT bay officially opened in January 2018!
Due to Covid restrictions we cannot currently offer MOTs whilst you wait, so please call us to book in your vehicle. We also have availability on Saturday mornings too. Our MOTs are £32.50.
When you bring your vehicle in for an MOT we offer you an optional complementary seasonal vehicle check. We also send our customers a useful annual MOT reminder.
Keeping you moving...
We usually arrange free collection and delivery of your vehicle from/to your home or work address within a five mile radius. Unfortunately we have had to suspend this service due to Covid 19 procedures.
We are however offering our customers the use of a loan car free of charge (this is normally charged at £25 a day incl. VAT) if you are over 21 years old. If you require a loan car please book in advance and remember to bring your driving license along to the appointment with you.
The Marlow Garage is a Which? Trusted Trader and a member of RMI and Trust My Garage. Read our reviews.

Unit 3, Lancaster Road,
Cressex Business Park,
High Wycombe HP12 3PY
Tel: 01494 459616
POLICIES & DOCUMENTS
Click on the links below to read our policies and documents.