Vehicle Maintenance & Repairs
Air Conditioning Servicing
Air conditioning servicing is recommended every two years and this service costs from £59 inc VAT. For further details on air conditioning please click here.
Brake Fluid Change
Brake fluid change change is recommended every two years. Available for £39.50 inc VAT.
SDG Gearbox Oil
Change DSG gearbox oil change costs £179 inc VAT.
Cambelt and Water Pump Replacement
Cambelt and water pump replacement is an important service carried out every four years or 60,000 miles (whichever comes sooner). If it is not carried out when due it can possibly lead to engine failure. The prices for this can vary widely depending on make and model so prices are given on application.
Vehicle Repairs
We have the expertise and experience to carry out any repairs your vehicle may require. These range from suspension work to electrical faults to full engine rebuilds.
Call us now for advice or an estimate on 01494 459616.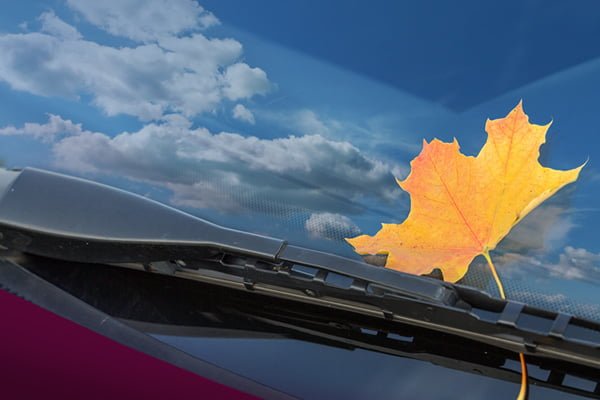 Free Winter Vehicle Inspection
With Winter just around the corner, we are pleased to offer our customers a free Winter vehicle inspection. When you bring your vehicle in to us, one of our technicians will check the following:
Battery condition
Antifreeze strength and level
Tyre depth and tread/condition
Windscreen washer fluid
Oil level and tyre pressures
Call today to ensure your vehicle is ready for the Winter months.
Light Commercial Vehicle Servicing
Our premises are on a busy, easily accessible business park and this means there is a considerable demand for LCV servicing, maintenance and repairs. Our services cover vans up to and including Class 7.
Commercial service schedules follow service schedules set by the manufacturer. We use the service schedules as set by Autodata in accordance with the manufacturers' schedules.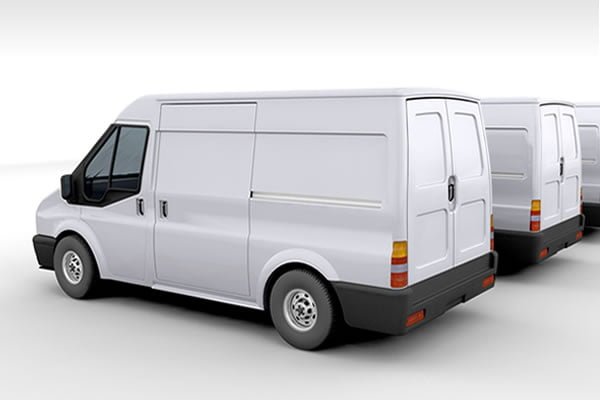 Unit 3, Lancaster Road,
Cressex Business Park,
High Wycombe HP12 3PY
Tel: 01494 459616
Email: enquiries@themarlowgarage.co.uk
POLICIES & DOCUMENTS
Click on the links below to read our policies and documents.