LCV Servicing in High Wycombe, Marlow and Maidenhead
Our premises are on a busy, easily accessible business park and this means there is a considerable demand for van servicing and maintenance.
We therefore extended our services in order to cover vans up to and including Class 7.
Commercial service schedules, similar to car servicing, follow service schedules as set by the manufacturer. As we get all types of vans and not just the VWs in which we specialise we use the service schedules as set by Autodata. These are in accordance with each of the manufacturers schedules.
Our prices for van servicing (including VAT) are as follows:
Interim servicing from £129
Major servicing from £149
Additional costs are necessary for long life and PD oil. This is set at £6.50 + VAT per litre
In addition to servicing your van we are also able to complete all other maintenance and repair work that will be required by your vehicle. We can provide costs for work on application. Just give us a call on 01494 459616 and we will be happy to assist you.
Below is a list of our services (not exhaustive):
Tyres and tracking (competitive prices and same day service available)
Fleet services
Diagnostics
MOT
Brakes, batteries and exhausts
Air conditioning
Suspension
Performance tuning
We endeavour to fit in around our customers whenever possible to limit the disruption to your business. To extend our services to our commercial van customers we are in the process of looking to obtain a van that can be lent out whilst yours is with us to allow your business to continue.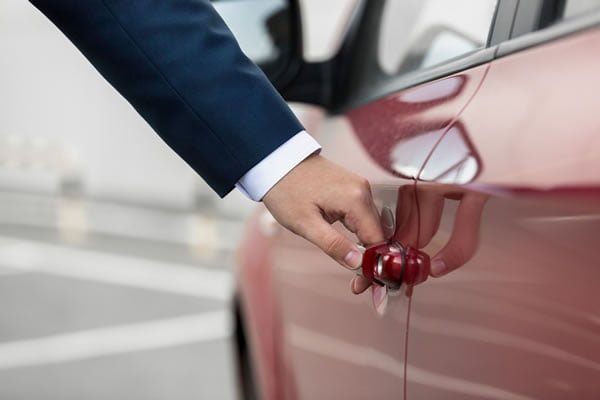 Fleet Servicing for Local Businesses
The Marlow Garage provides a complete fleet service to  local business owners. We ensure cars and vans are kept in first class condition to keep them running efficiently and economically.
We can service, maintain and repair your fleet cars and vans. We provide a cost effective corporate service to suit your business needs regardless of organisation size. We offer a monthly 30 day account facility and plan with you budgeted costs with special fleet rates.

Unit 3, Lancaster Road,
Cressex Business Park,
High Wycombe HP12 3PY
Tel: 01494 459616
Email: enquiries@themarlowgarage.co.uk
POLICIES & DOCUMENTS
Click on the links below to read our policies and documents.